Rhinoplasty Before and After London
We look at the most recent Rhinoplasty before and after photos of patients treated to give patients a clear idea of what a Rhinoplasty can aim to achieve, looking at a broader range of patients and their desired goals.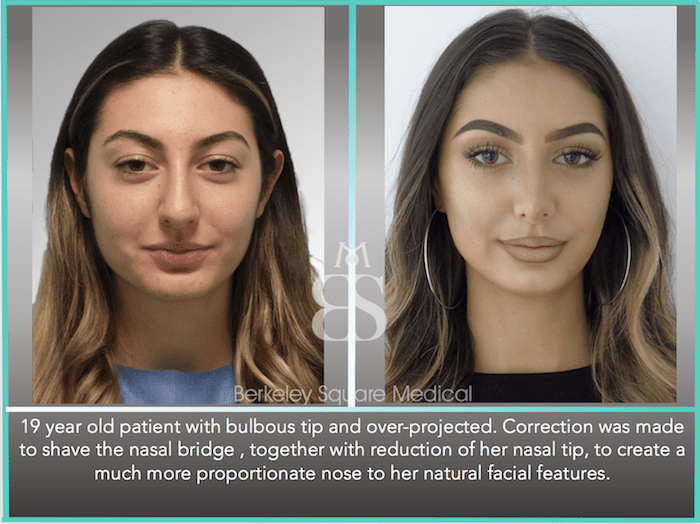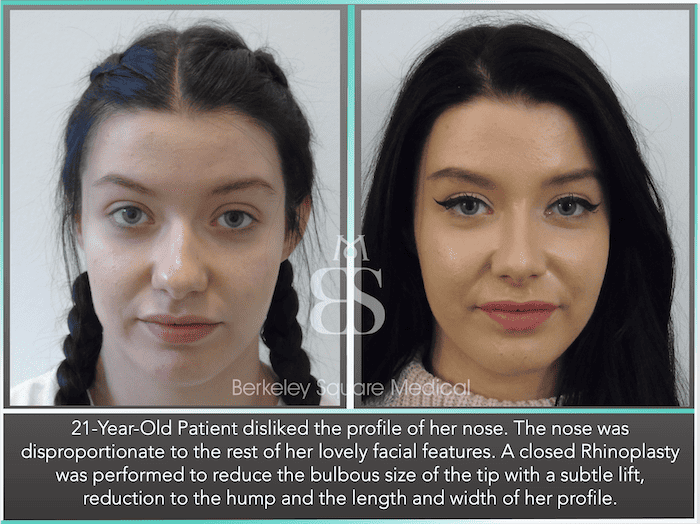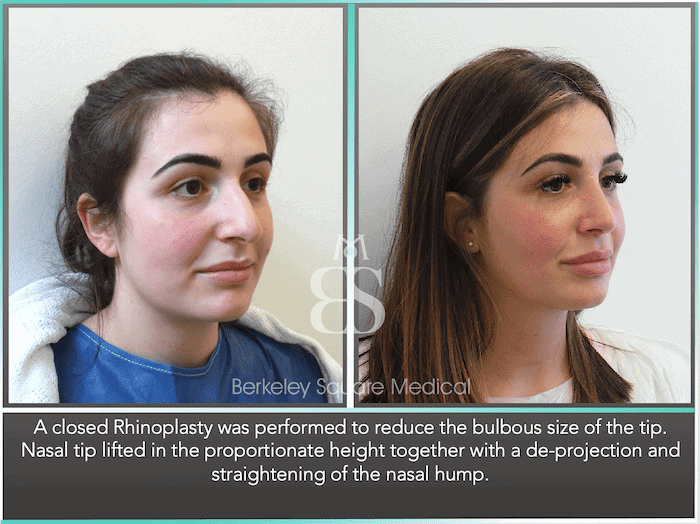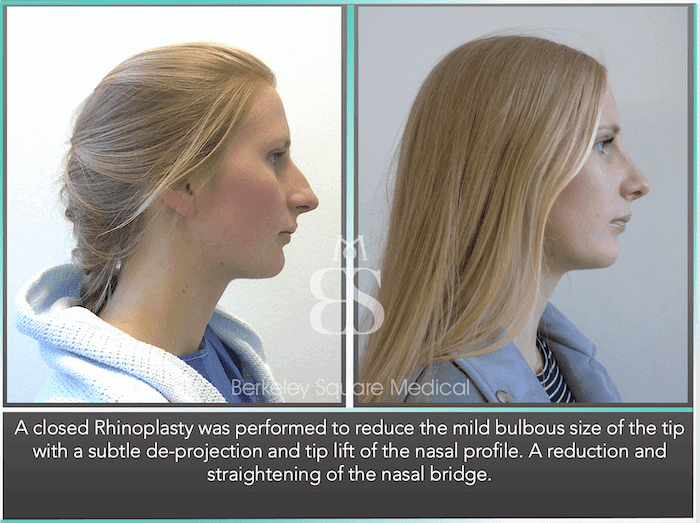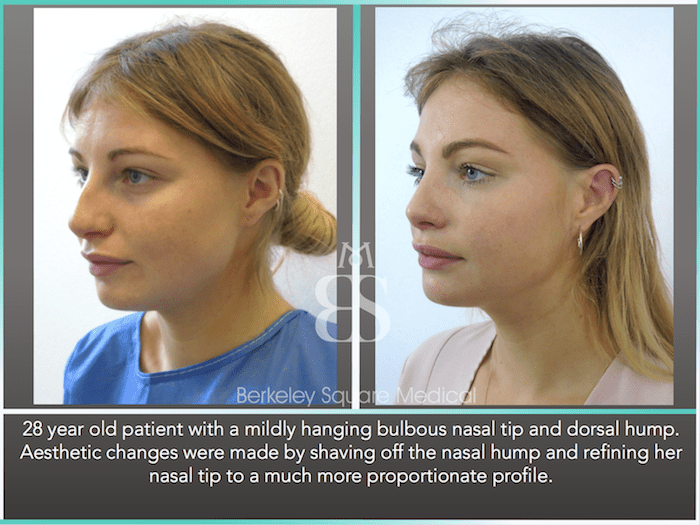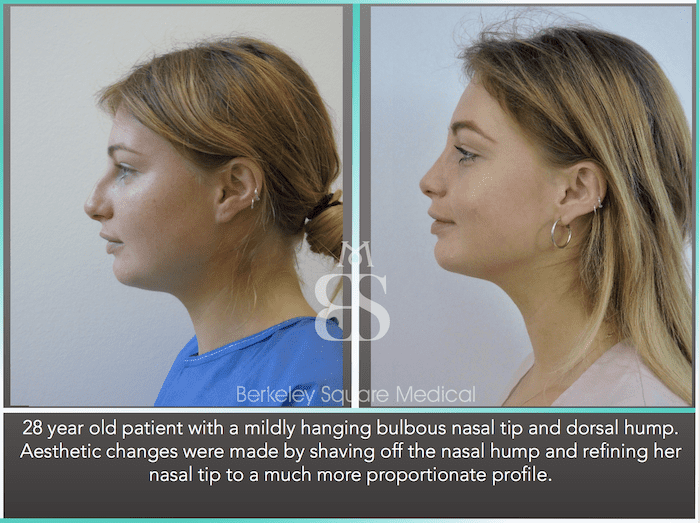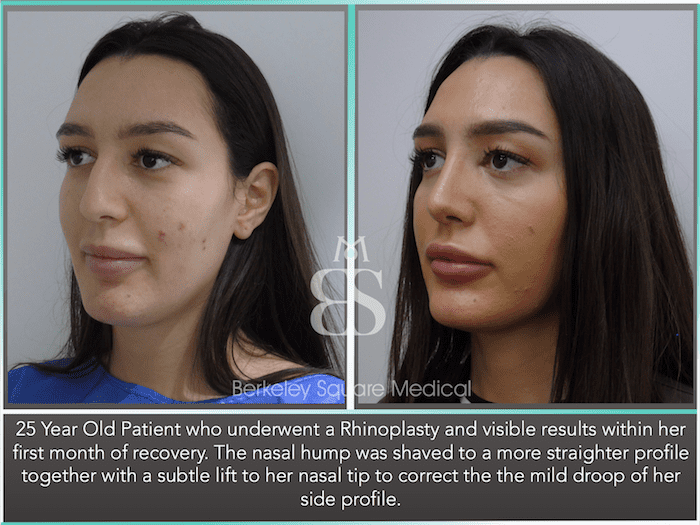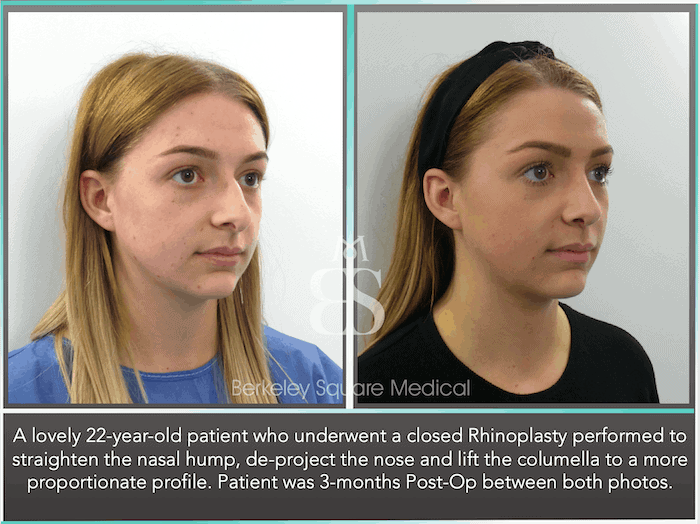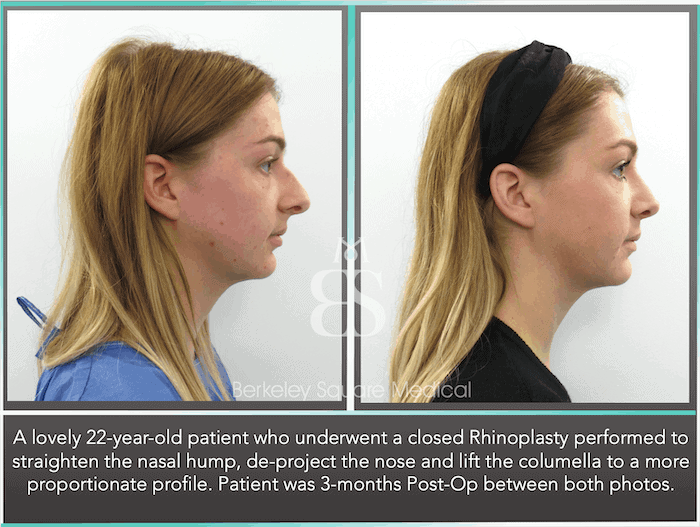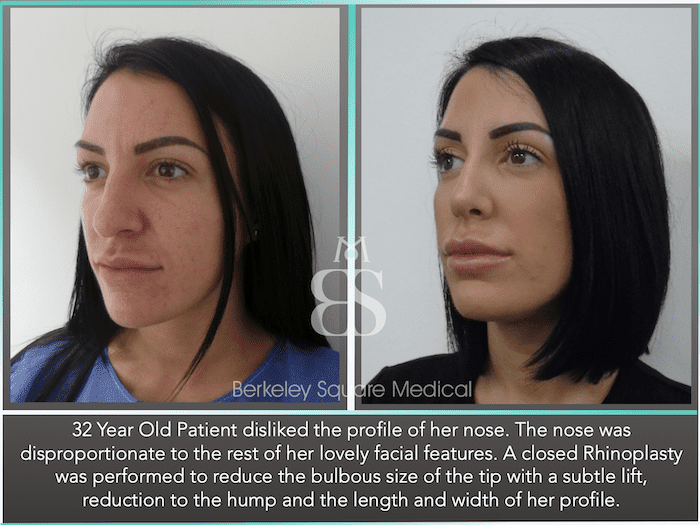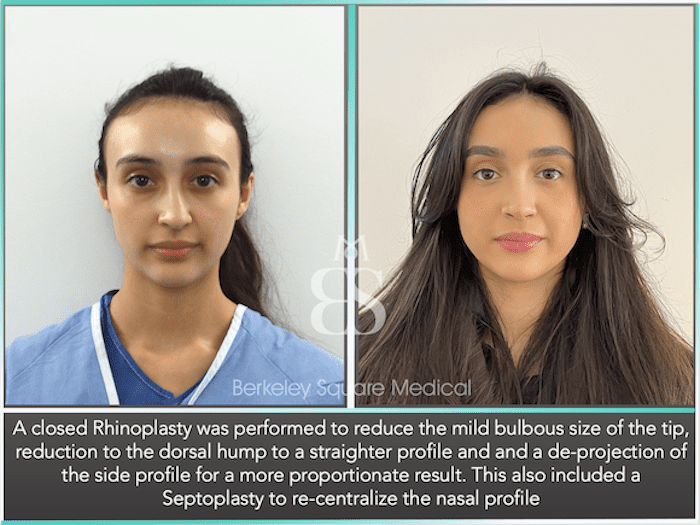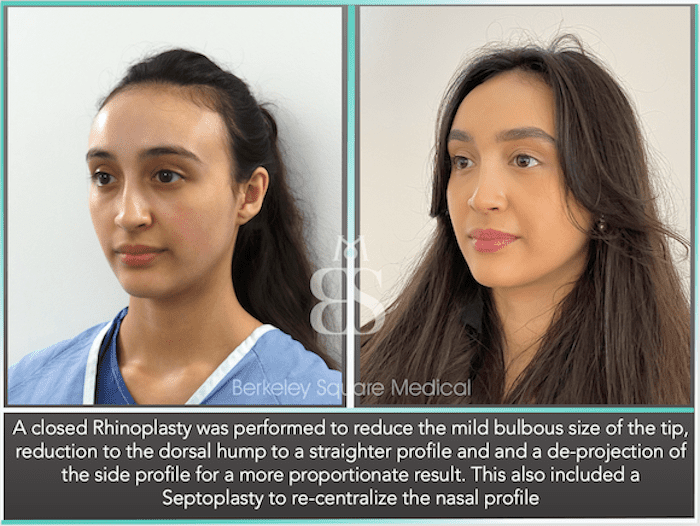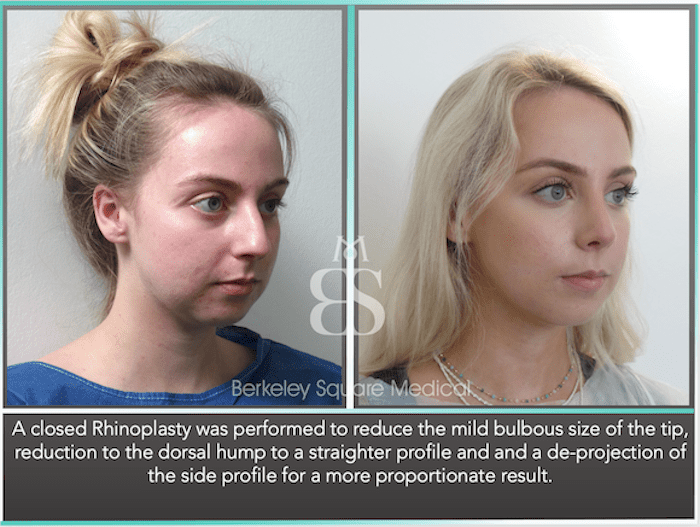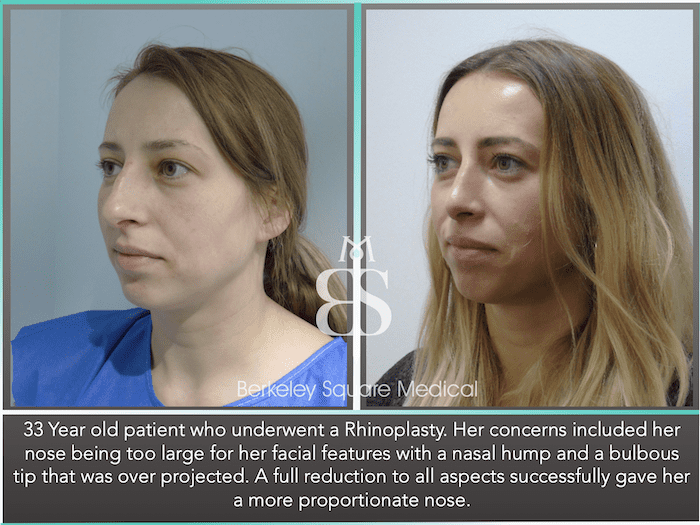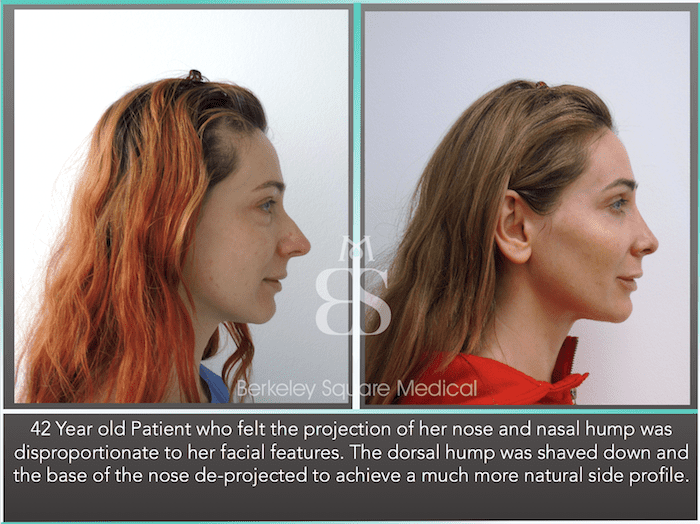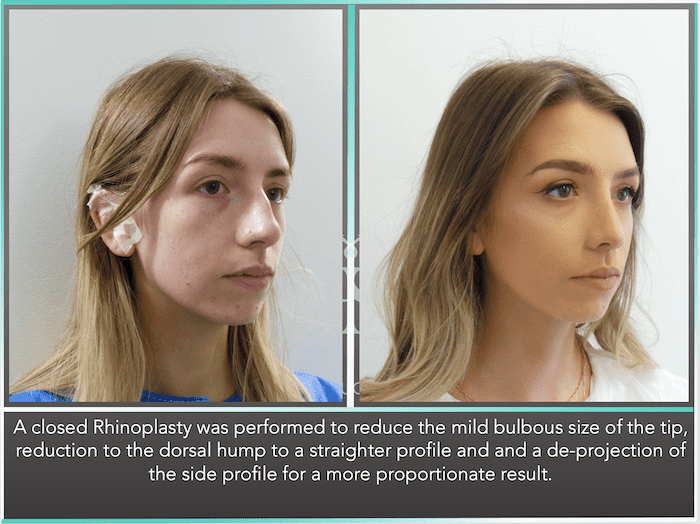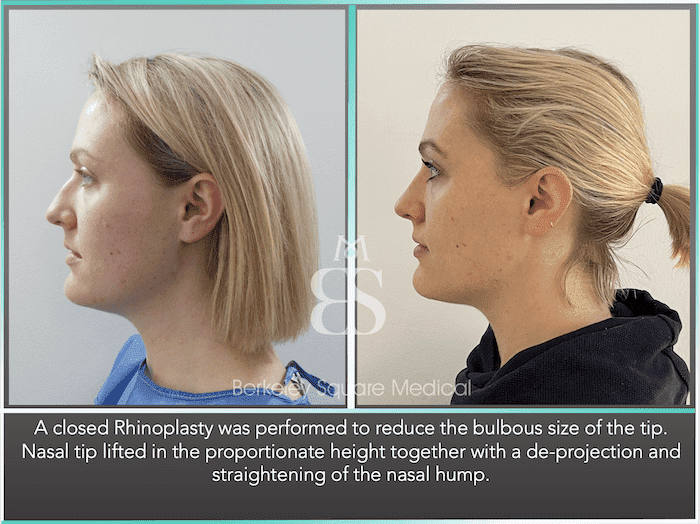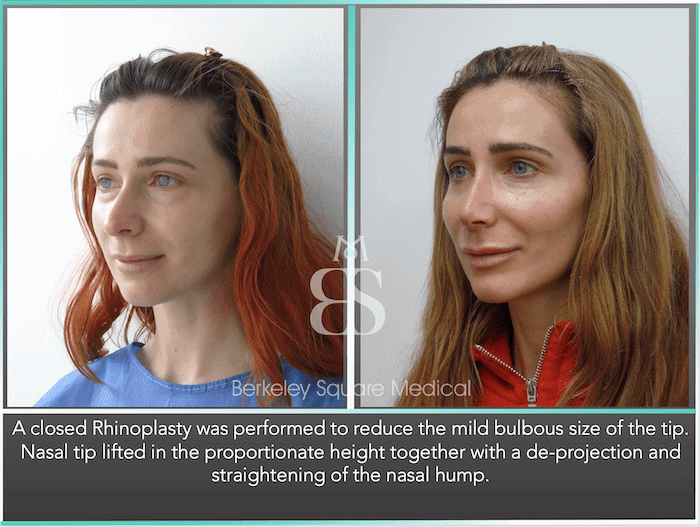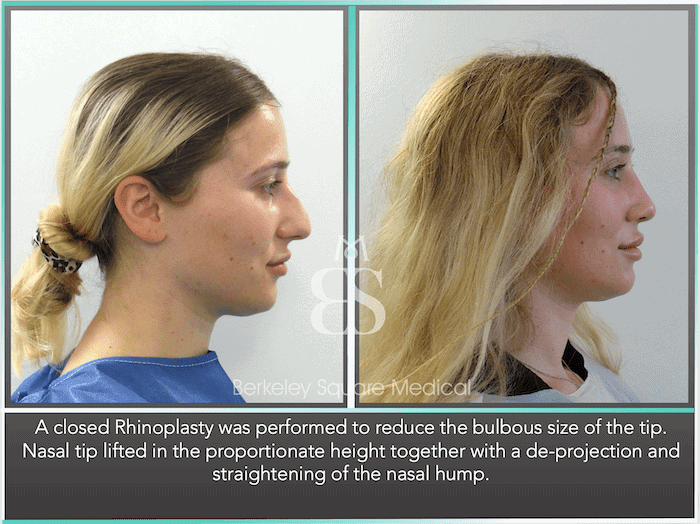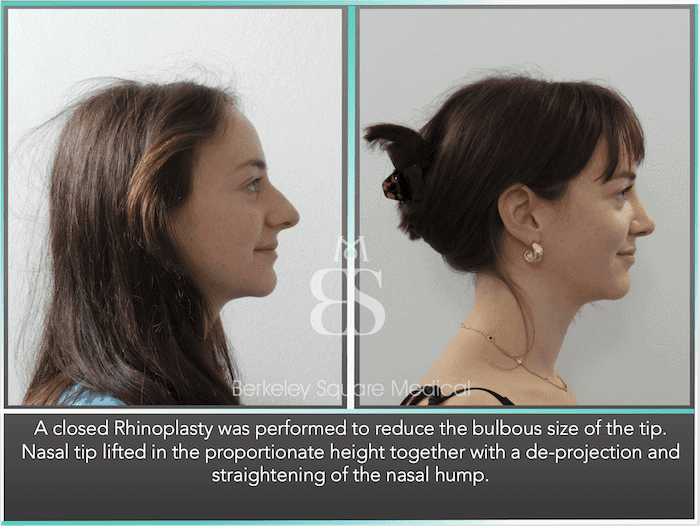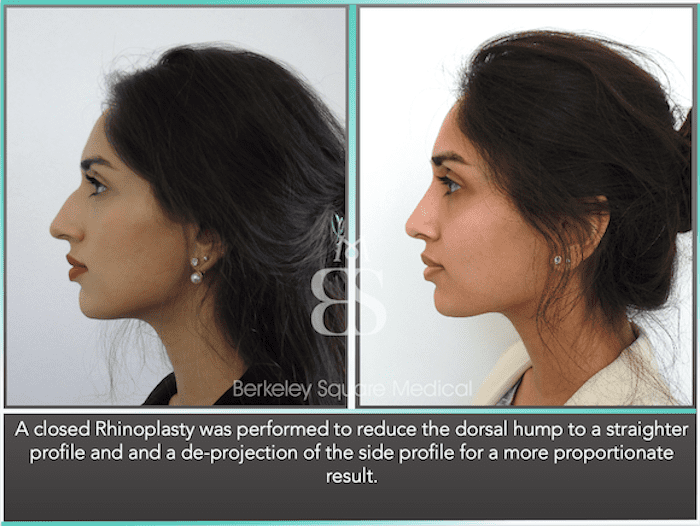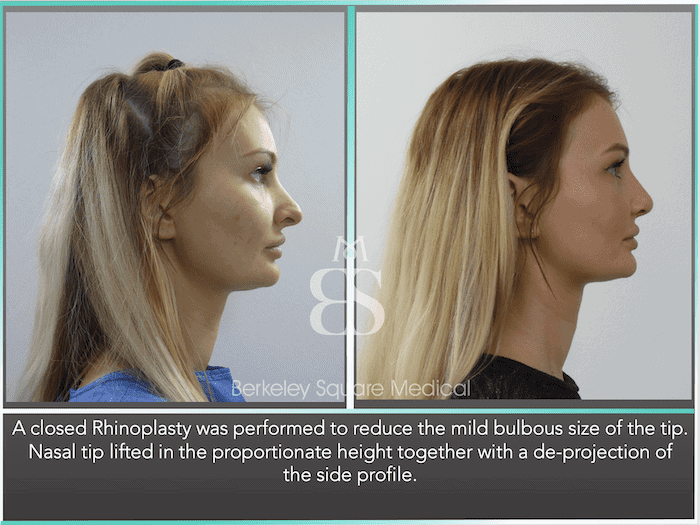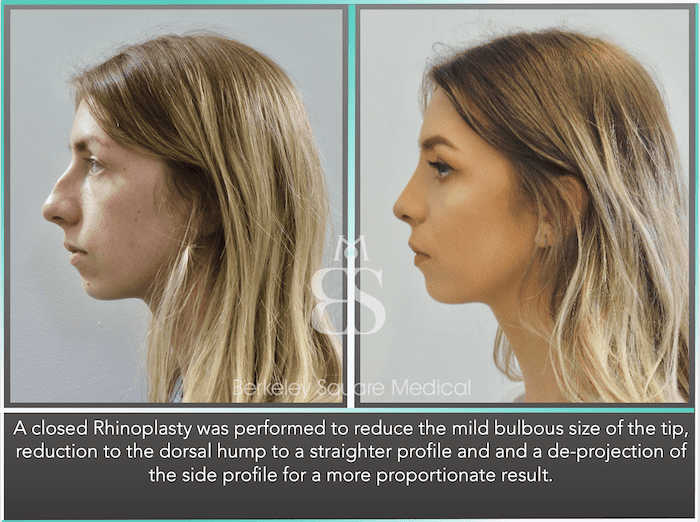 At Berkeley Square Medical, we specialise in all main types of Rhinoplasty and Septo-Rhinoplasty – as well as offering revision Rhinoplasty – to provide a specialised variation in catering to each patient's aesthetic aims. The main point to remember is a slight change in nose shape can have a significant enhancement to one's entire facial features.
At your consultation with us, you will have a more defined portfolio of rhinoplasty before and after photos that relate to your current shape, size and ethnicity and what has been previously achieved with previous patients at our clinic.
To book your consultation visit our Rhinoplasty Page and click to request a consultation.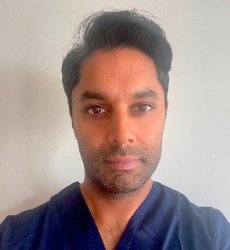 Latest posts by Sanjay Rai
(see all)