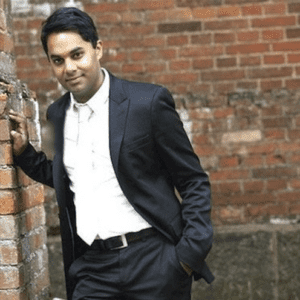 Sanjay is a Rhinoplasty Clinical Associate at Berkeley Square Medical. He has assisted Consultant Rhinoplasty Surgeons in over 1500 rhinoplasty surgeries performed over the past 10 years.
Guiding patients through making informed decisions about undergoing rhinoplasty surgery as elective surgery.
He has performed over 2300 rhinoplasty before and after imaging pictures for patients to understand the aims of their rhinoplasty better.
He advises on preparations and pre-operative requirements before the procedure and provides post-operative care and advice during the course of surgery recovery.