Plastic Surgery in the Fashion Modelling World
Most plastic surgeons will agree that the general objective of plastic surgery is to improve the aesthetic aspect of a patient. Being a ex-model myself, I remember the pressures and demands to have that perfect look, and often the insecurity that many models have.
Removing the hump from a nose can make one patient feel less self conscious in photographs, while slimming another woman's thighs can make her feel more desirable to her husband.
But for some people, plastic surgery becomes more of a business-oriented decision than a personal preference: high-fashion runway models certainly fall into this category. The right tweak could prevent photographic limitations and land a model a contract with a top designer.
Then there's the other side of plastic surgery and high fashion modelling: unique traits are often seen as desirable, and can easily become trademarks like Cindy Crawford's mole
Meeting the standards of the runway
As if the pressures of glossy magazine covers and movie stars aren't enough for the rest of us, the standards of a high-fashion model are quite high.
They're also a bit different than the average person's aesthetic ideals: the perfect supermodel is very slender, with minimal curves. She also has a dynamic face that can shift from commercial to androgynous with proper styling.
What you will see high fashion models looking for is liposuction and other body contouring procedures to keep their product—their body—in tip-top shape.

A minimally invasive surgery can improve the silhouette and allow a model to get back to work quickly. A number of the world's most famous faces saw their careers take off after undergoing surgery for rhinoplasty, Tyra Banks and Gisele Bündchen included.
Chin implants have also provided a boost to many top models, giving them a more defined profile that's perfect for high fashion photos hoots.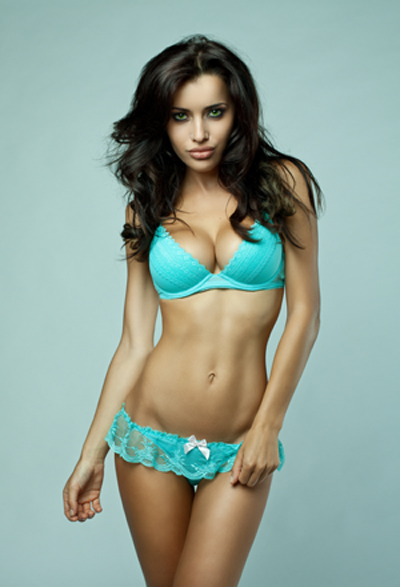 Even the slightest tweaks can give models an edge over their competition: fat transfers in the lips for a sexier pout, blepharoplasty under the eyes to remove bags, or fillers to enhance cheekbones. As for simple skin procedures, there's no way the highest paid models don't undergo the occasional spa facial or microdermabrasion to keep their skin looking flawless.
Choosing what to leave natural
There is a lot to be said about models and trademark features. Some of the characteristics of the men and women that were once considered a far cry from classic beauty are now the key to bookings, contracts, and fame.
Think about Cintia Dicker's freckles, Alek Wek's teeth gap, and Doutzen Kroes' sumptuous hips. Even in the world of high fashion modeling, total uniformity isn't always a good thing.
It's hard to get around the fact that plastic surgery is a different business when it comes to high fashion models. With that being said, no woman should undergo plastic surgery due to the request of a casting director or modelling agency.
Plastic surgery is a deeply personal choice that should be made to fulfill your desires and boost your confidence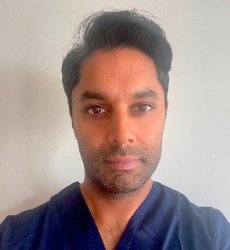 Latest posts by Sanjay Rai
(see all)