Rumour has it in Hollywood that film star Eva Mendes recently underwent Rhinoplasty surgery. There definitely seems to be some considerable change to photos taken in her early career. It comes after photos were taken of Britney Spears with a clear distinction in changes of the shape of her nose since her early career days.
Looking at her pictures we don't see any signs of any major plastic surgery, but at the premiere of "The Other Guys", she appeared to have what looks like "botox eyebrows", these high-arched eyebrows are not her usual look compared to previous pictures and it may be the result of botox injected to her forehead.
Anyhow, she looks as gorgeous as ever.
Rhinoplasty and Botox are classed as surgical and non-surgical procedures respectively and both services are available at Berkeley Square Medical.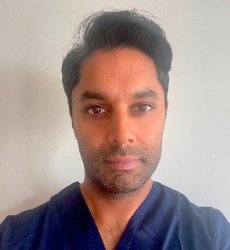 Latest posts by Sanjay Rai
(see all)