With the 2014 World Cup about to kick off in Brazil in a little over 30 days, we take a look at an interesting fact about cosmetic surgery in Brazil.
In Brazil, there are 220 clinics across the country that treat poor citizens to free cosmetic surgery on the philosophy that beauty is a right.
The notion springs from Ivo Pitanguy, a famed Brazilian plastic surgeon who believed that surgery can operate in the same way as psychoanalysis, raising a patient's self-esteem. A selected few Surgeons representing Berkeley Square Medical who completed their fellowships as Plastic Surgeons in the USA, have undergone specialist aesthetic training at the Pitanguy Plastic Surgery Centre in RIo, Brazil
A clinic in Rio de Janiero has done more than 14,000 free procedures and more than 11.5 million operations happen in Brazil every year, with breast and buttock implants being the most popular.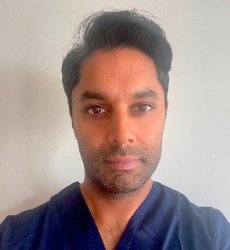 Latest posts by Sanjay Rai
(see all)